Free West Papua Now!
It's time to end Christian persecution, militarized commerce and the associated destruction of ancient cultures, ecosystems and climate-critical forests in the massive (but well-hidden) nation of West Papua.

This website provides action ideas and a factual basis for the free eBook Crying Freedom, an illustrated tribute to more than 50 years of peaceful protest in West Papua.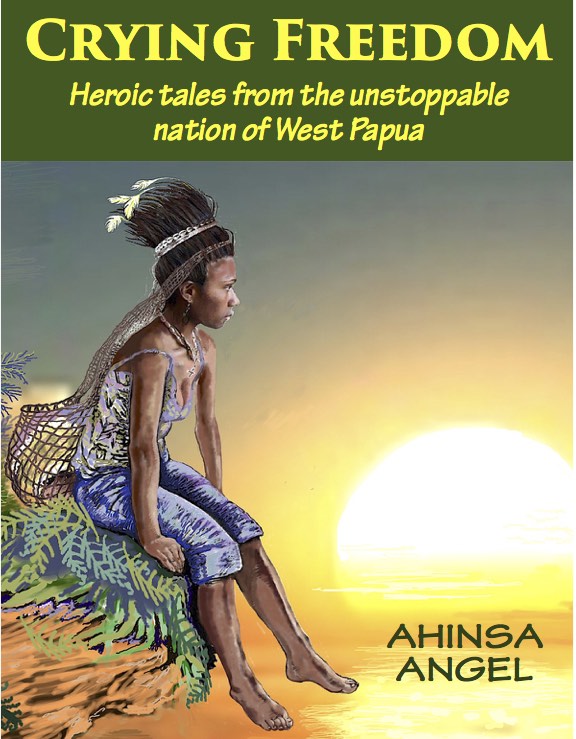 Help the courageous and peace-loving people of West Papua to regain their freedom.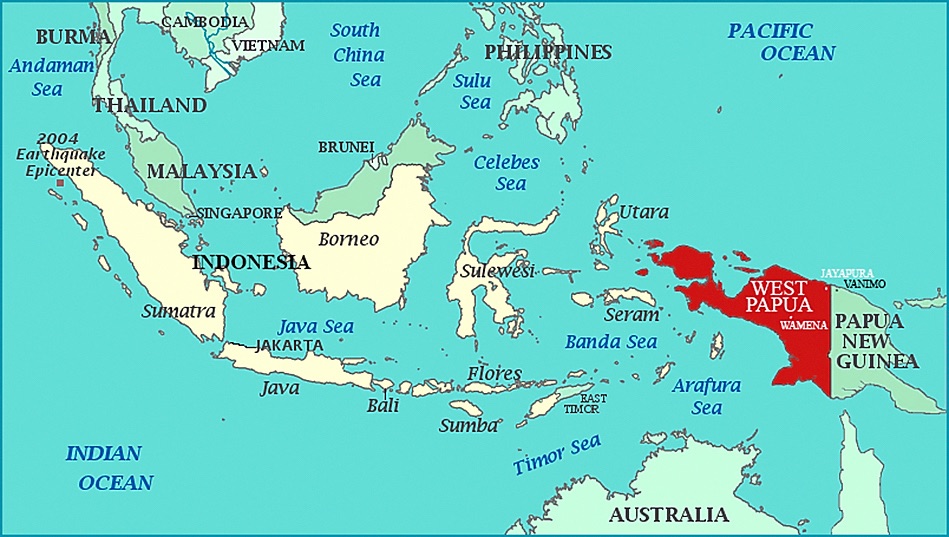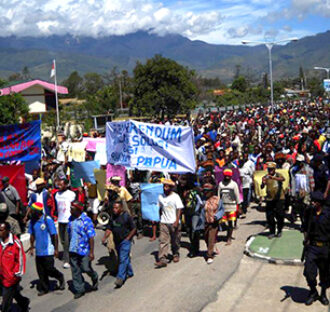 This is an evolving list of references to provide factual evidence for the fictional story and pop-up info in the eBook. Reference links are categorized as: V = Video (or…